Objects in the Rear View Mirror
A photography website. This is an e-commerce website where you can view the gallery and also order for prints.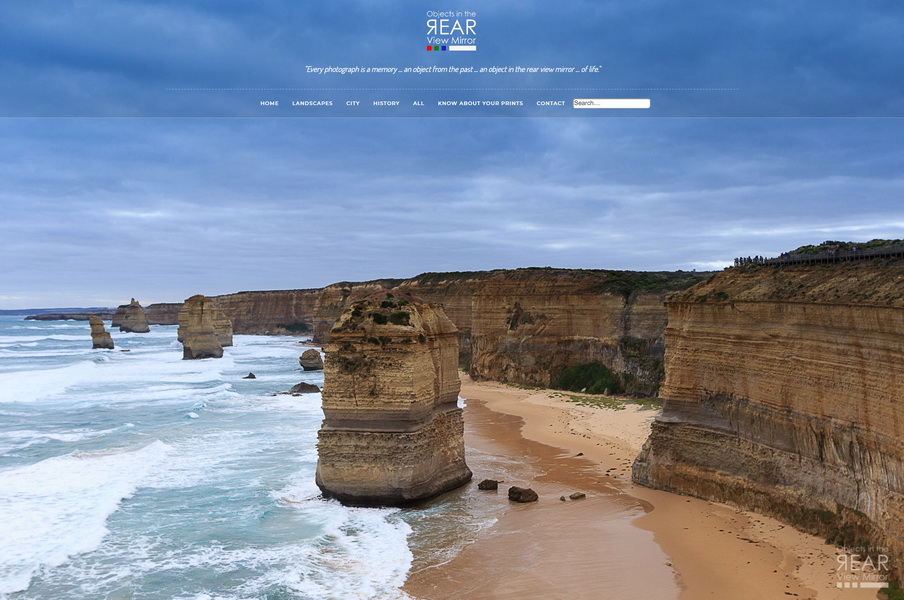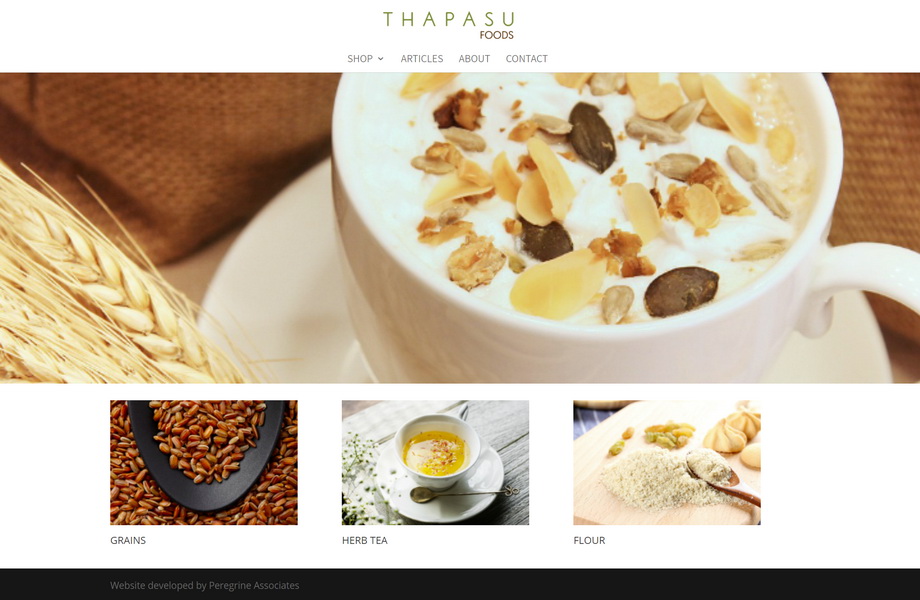 Thapasu Foods
Promotion of powerful foods grown in the Himalayan region.
Arnetta Technologies
Arnetta aims to revolutionise the data flow efficiency & effectiveness in the agricultural ecosystem, worldwide.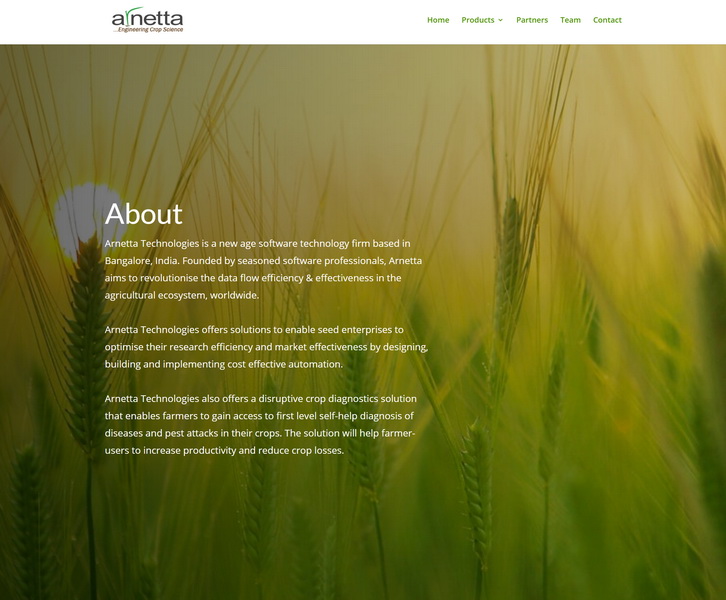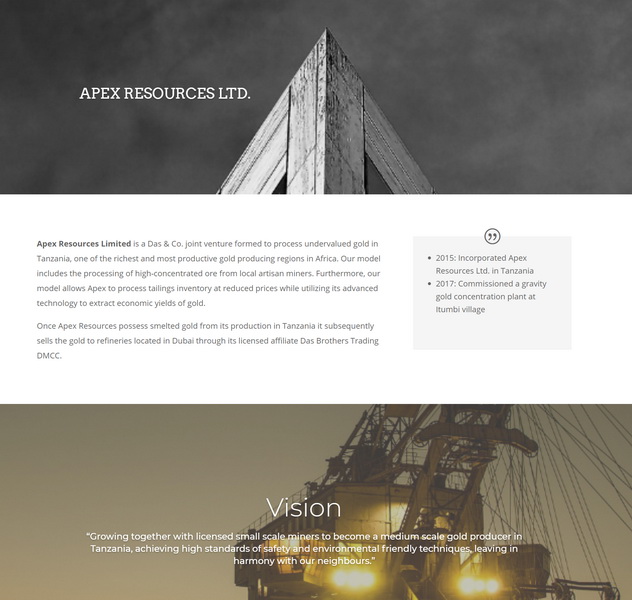 Apex Resources Ltd.
A Das & Co. joint venture formed to process undervalued gold in Tanzania, one of the richest and most productive gold producing regions in Africa. 
Screaming Eagles
A bike renting company based out from Screaming Eagles.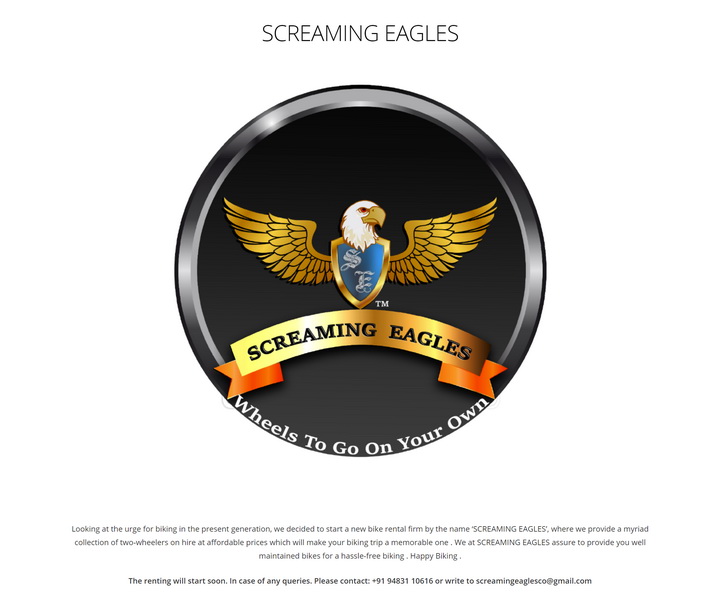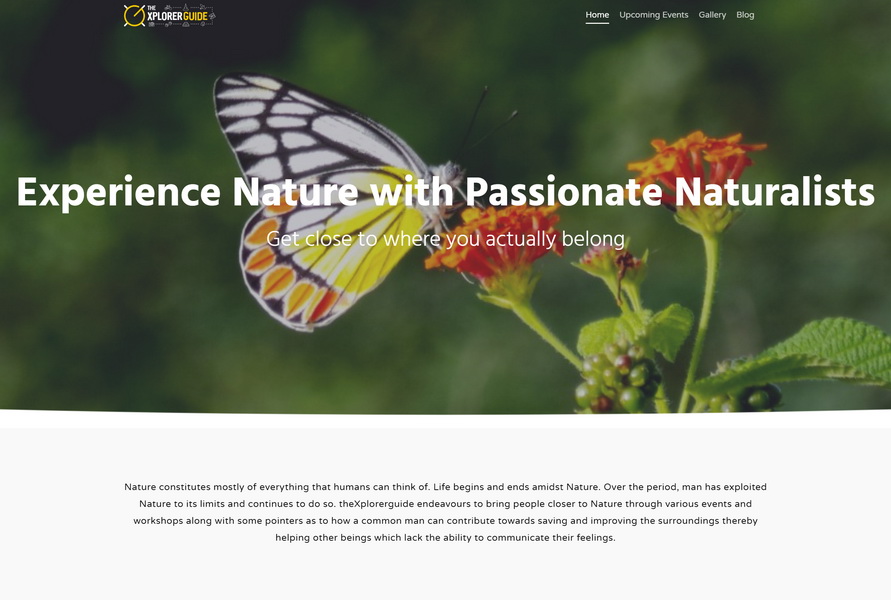 Thexplorerguide
theXplorerguide endeavours to bring people closer to Nature through various events and workshops along with some pointers as to how a common man can contribute towards saving and improving the surroundings thereby helping other beings which lack the ability to communicate their feelings.
Nandi Kalagram
a rejuvenating centre, where a soul rediscovers itself by indulging in reviving art and drifting with the sound of nature conceiving the meaning of one's existence.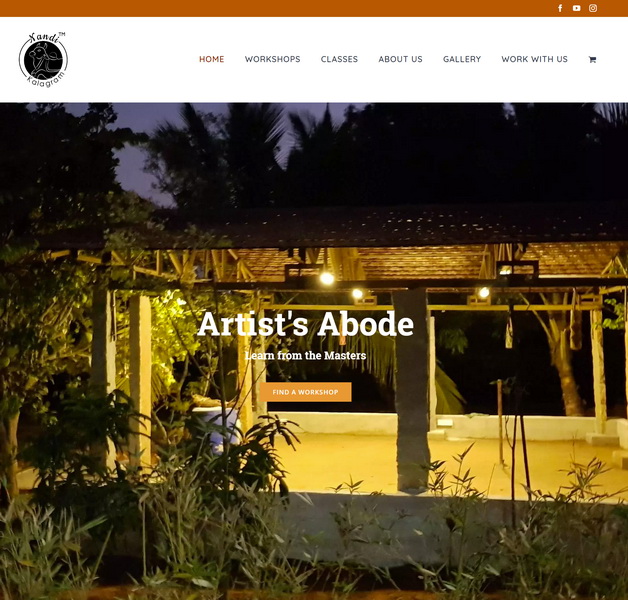 Alepa Dairy
A family run dairy farm driven by passion and sustainability.
Let's Start Something new

Say Hello!
Reach out to us to get a face-lift for your website or get a new website for your Organisation.